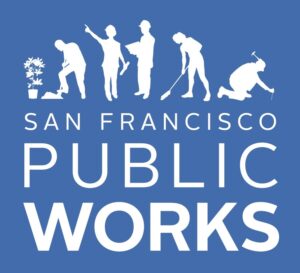 October 26th was the first meeting of the Fall hosted by our new President Dena Aslanian-Williams from Forest Hill Association. We were joined by:
Mark Scardina, chair of the WTPCC Land Use Committee provided an update on progress toward building a collaborative decentralized model for district housing planning and policy creation.
Jay Cheng with the San Francisco Association of Realtors, who gave an overview of the latest polling data (from UC Berkeley) on how the State and Local Measures are stacking up for the November 3rd Election.
Alaric Degrafinried who provided a brief overview of the services that the SF Department of Public Works provides, and answered member questions. A copy of the presentation he shared is available here: SF DPW Overview Presentation.